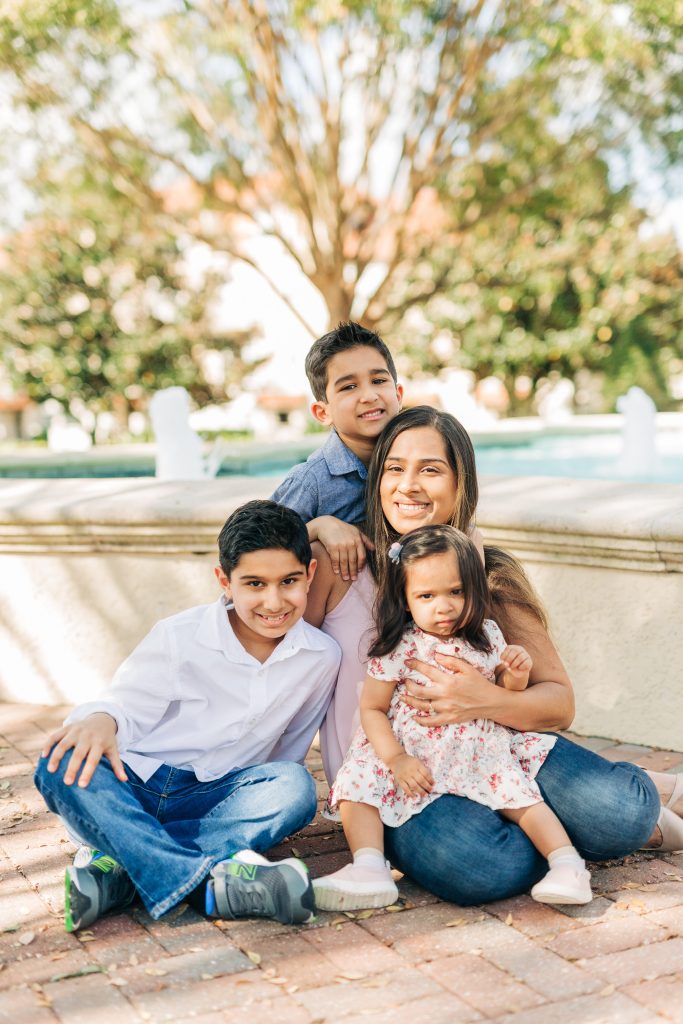 Hey there, I'm Saloni, Owner and Operator at Bake A Wish – my happy place!
When I first started baking as a hobby in 2012, I didn't know what fondant was or how to stack or decorate a buttercream cake. I made a terrible box cake which was overdone and covered with canned frosting. It fell apart because I didn't put it in the fridge overnight, and that was my son's first birthday cake!! HORRIFYING!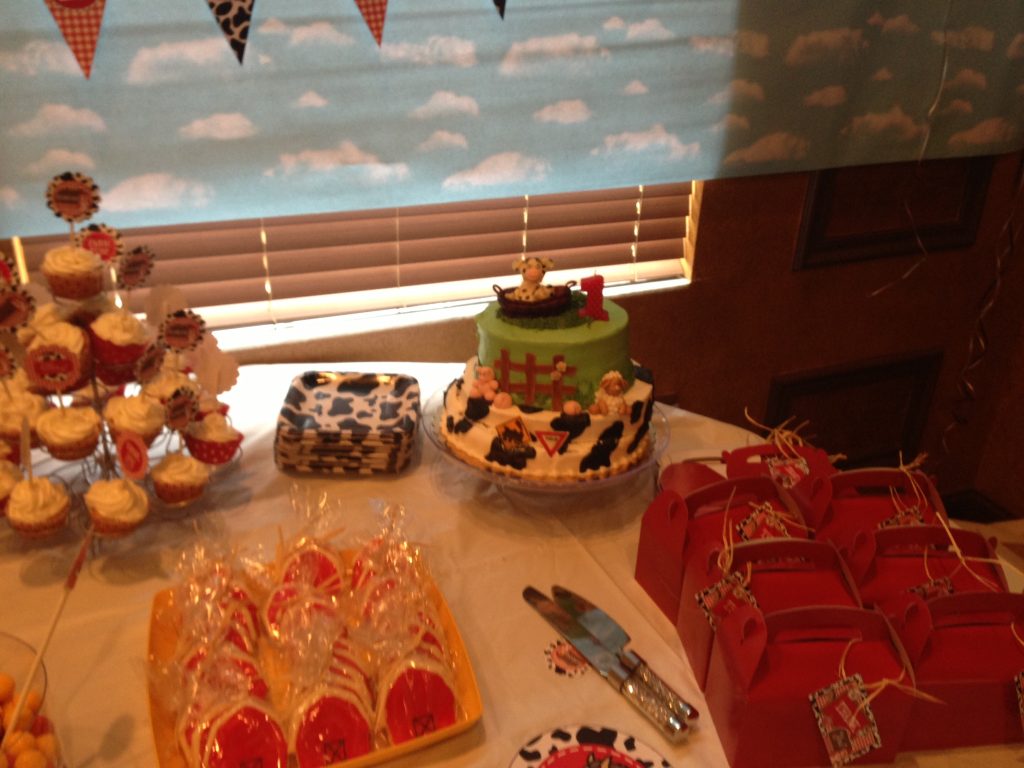 After a couple of years of not really knowing what I was doing but making a free cake for anyone that would take one, I mustered up the courage to plunge into doing weddings. My first wedding cake was one I was volunteered for by my neighbor. It was a three tiered fondant wedding cake, and I had multiple panic attacks during delivery and set up. Fortunately, the venue was only 3 miles from me, and once delivered, I was completely HOOKED on weddings!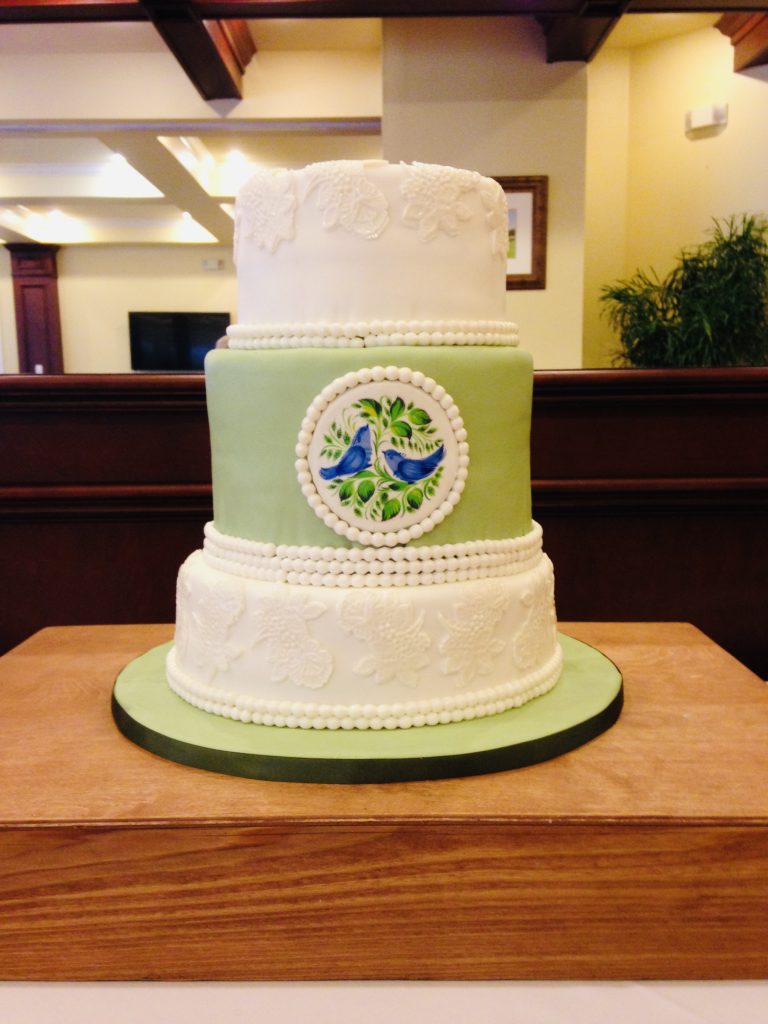 I'm grateful to have the opportunity to be a sweet beginning for my couples as they choose important elements for their wedding. We are truly in business to serve our couples, and the fact that we have no hidden fees is a testament to our passion!
One of my favorite parts about owning and operating Bake A Wish is the fact that it is a successful home based venture. A large majority of the couples who follow me on social media enjoy supporting small businesses and especially uplifting family-run businesses!
So whether you are looking for that dream vision you have had since you were three, a Pinterest board of everything you love, or a simple idea that feels right but you can't explain – let's make it happen!